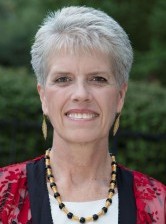 LINDA WHEATLAND SMITH, D.C., P.C.
Doctor of Chiropractic
Certified in Acupuncture
Dr. Smith has been in private practice since 1982. She has a B.A. in Movement Therapy from Webster University. She received her Doctor of Chiropractic from Logan College of Chiropractic in 1982. Dr. Smith has training from Washington University School of Physical Therapy in physical rehabilitation. She is a guest lecturer at Washington University and taught at Logan College of Chiropractic for eight years. In 1992 Dr. Smith became certified in acupuncture and utilizes this method as an adjunct to chiropractic care. Dr. Smith is a student of nutrition and the benefits of a healthy lifestyle. She educates her patients with the latest information and guidelines to promote their health.
Committed to fitness personally and professionally, Dr. Smith is a dedicated runner and swimmer. She practices yoga and meditation. She plays the guitar and sings for children and the elderly.
Dr. Smith wins Humanitarian Award for establishing internship with CHIPS
Dr. Smith featured donor to Logan University
Dr. Smith teaches Alternative Skills at SLU Med School
Dr. Smith Helps Establish Chiropractic Internship for the Underserved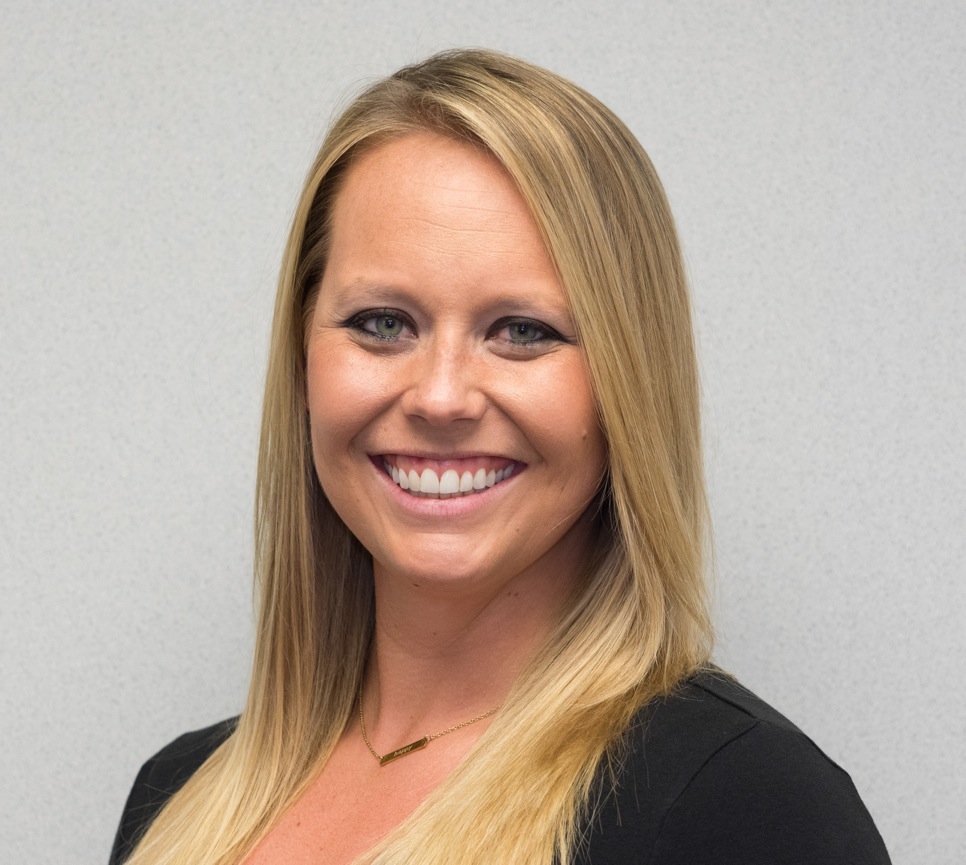 AMANDA PEIFFER, D.C, M.S., ICCSP
Doctor of Chiropractic
Certified in Acupuncture
Masters in Sports Science and Rehabilitation
Dr. Peiffer grew up in Southeast Missouri where her passion for an active healthy lifestyle began. She received a B.S. in Biology and Human Environmental Science with a focus on Nutrition and Fitness from the University of Missouri. While training and competing for the University of Missouri-Columbia Track and Field team, she was introduced to chiropractic and its vast array of benefits. Dr. Peiffer was awarded her Doctorate in Chiropractic from Logan University in 2015. In addition, she received a B.S. in Life Sciences and a Master's degree in Sports Science and Rehabilitation. Dr. Peiffer has specialized training from the Biofreeze Human Performance Center at Logan, a clinic specializing in sport specific injuries and rehabilitation. During her time at the Biofreeze Center, Dr. Peiffer completed rotations treating athletes at Lindenwood University, SIUEdwardsville, Missouri Baptist, Mizzou, and many athletic events in the St. Louis area. Dr. Peiffer has received her certificate as an Internationally Certified Chiropractic Sports Physician (ICCSP). Dr. Peiffer is also certified in acupuncture. She educates her patients on the importance of nutrition and living a healthy lifestyle.