Hands on Health Spring 2017 Newsletter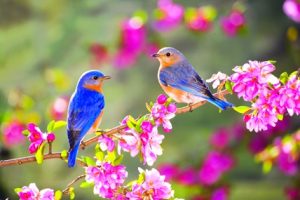 My Dear Patients,
I hope my letter finds each of you well. The winter has been a challenging time for my family. My husband, Jeff, had open heart surgery on Valentines Day and I have not been in the office for the past few weeks. The GOOD news is that Jeff is recovering very well and I have now returned to the office with my regular schedule of Tuesday, Thursday, Saturday. Dr. Peiffer has covered for me and continues to see patients on Monday, Wednesday, and Friday.
The news and research into Integrative Healthcare including Acupuncture, Chiropractic, and Massage Therapy is very positive and exciting. Here are two highlights: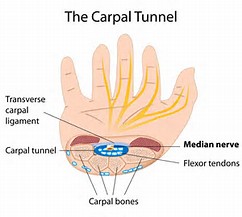 Acupuncture can relieve and heal wrist pain, and researchers have tracked the brain and nervous system changes that may help explain why. Acupuncture treatment showed measurable physiological improvements in pain centers in the brain and nerves. "What's really interesting here is that we're evaluating acupuncture using objective outcomes," said the senior author, Vitaly Napadow, a researcher at Harvard. Sham acupuncture was good at relieving pain temporarily, he said, but true acupuncture had objective physiological — and enduring — effects.
Dr. Smith has been certified in acupuncture since 1993 and uses it on a daily basis in her private practice. Call us at 314-721-5390 to schedule your consultation.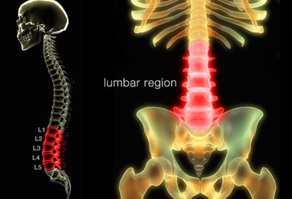 New guidelines published this month from the American Academy of Physicians emphasize what we have known since I started my practice in 1982.
Chiropractic adjustments, massage, and acupuncture should be the first choice of treatment for both acute and chronic back pain. Exercise is vital to a healthy back, and strengthening the core will help prevent future episodes.
We integrate chiropractic care, massage therapy, and acupuncture into our individualized, highly effective treatment programs at Hands On Health. Call us at 314-721-5390 to schedule your visit with us.
Your Feet and Your Posture. Are your feet influencing your knee, hip, or low back pain?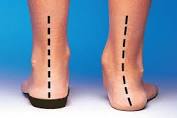 When a foot is "pronated" it means its arches have fallen and the foot is flattened. Flat feet are less shock-absorbent and make for a less stable "base" for everything above—the bones, muscles, ligaments and tendons of the entire body. They can also:
Shift the entire body out of alignment
Cause aches and pains in the feet, knees, hips, neck and/or spine
Lead to injury and problems like shin splints, achilles tendinitis and plantar fasciitis
Women with flat feet are 50% more likely to have low back pain
Up to 1/3 of people suffer from flat feet
Foot Levelers Functional Orthotics
offer support for your feet and spine, and help to re-balance you from the ground up. These orthotics are custom-made and based on your unique feet, body and health profile.
Dr. Peiffer will help get you fitted for custom orthotics with the use of the 3D BodyView imaging system and decide which type of orthotic is best for you.
Call us at 314-721-5390 to schedule your orthotic consultation today!
Insurance Update 
Dr. Linda Smith and Dr. Amanda Peiffer are participating providers for the following health insurance companies:
AETNA, BLUE CROSS/BLUE SHIELD, UNITED HEALTHCARE, and MEDICARE.
We file your insurance for you.
Managing our bodies is an ongoing challenge. Helping you manage your body is a privilege that we take to heart at Hands on Health.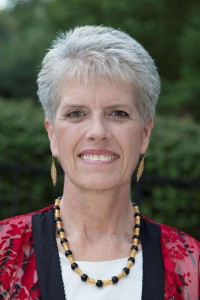 We look forward to seeing you soon.
All the best,
Linda Wheatland Smith, D.C.
Amanda Peiffer, D.C., MSR
Sallie Spence, LMT