My Dear Patients,
At the end of this year, I will be moving to a home office. I will have a small cash-based practice that includes acupuncture, deep tissue massage, chiropractic care, and physical agents. A receipt for your services will be available for you to submit to your insurance. I will see patients on Tuesday, Thursday and Saturday mornings from 8am-2pm.
I realize that many of you will not be able to stay in my practice because of my decision to stop participating with your insurance plans and because of my limited availability. I will miss you. It has been the privilege of my lifetime to care for you and your families. This marks my 36th year of private practice. I plan to write and teach about what I have learned in the process of caring for your health issues.
Dr. Robert Andel of Smart Pain Solutions will be establishing his practice in my current space. Dr. Amanda Peiffer will continue to see her patients and will continue to participate in your insurance plans. Sallie Spence will continue to see her massage clients.
We are finalizing the details of this transition. We will keep you updated.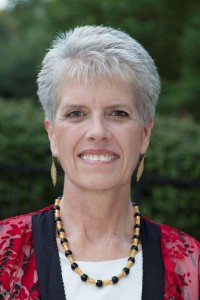 All the best,
Linda Wheatland Smith, D.C.
Amanda Peiffer, D.C., MSR
Sallie Spence, LMT