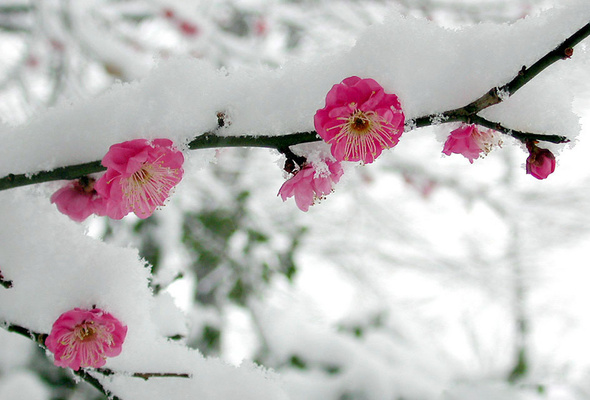 Happy New Year and Practice Update
This month marks one year since I moved my office into my home in Olivette, MO. I continue to see patients on Tuesdays, Thursdays, and Saturdays. You may schedule online at handsonhealthstl.com. Click the Book Appointment button.
I see one patient per hour and combine deep therapeutic massage, manipulation, acupuncture, physical agents, and rehabilitation exercises as needed to manage your pain syndromes and injuries.
The benefits include:
1. My patient receives my undivided attention. I can often free you from your pain syndrome easily in a few visits. I have time to add in exercises and lessons in body mechanics.
2. No wait time!
3. Very easy parking in my driveway
4. The office is lovely and comfortable.
The physical problems I can help you with include:
Back and neck pain from arthritis, myofascial damage, pinched nerves, and degenerative or ruptured discs
Sciatica
Headaches
Hip pain from arthritis or bursitits
Heel and Ankle pain from plantar fascitis and achilles tendinitis
Elbow and wrist pain from carpel tunnel syndrome and tennis elbow
Fee Schedule
Chiropractic Care including therapeutic massage and physical therapies (heat, stim, ultrasound)     $110
Acupuncture/Dry needling with therapeutic massage       $130
New Patient Exam and Consultation       $255
Existing Patient with a new problem assessment    $40-80
Payment is requested at the time of service and a receipt is sent to you with the coding you will need to submit to your insurance carrier. I accept most major credit cards.
Please go to http://www.handsonhealthstl.com for more information and to book your appointment.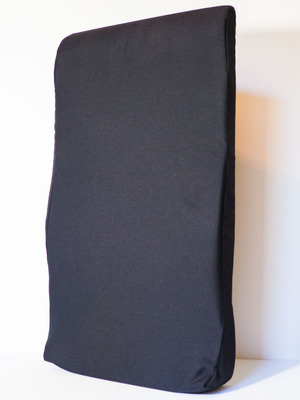 This wonderful cushion helps fix the poor mechanics of your car seat, airplane seat, and many desk chairs. It is available at handsonhealthstl.com for $65 plus shipping.
Here is one review from Maura Kennedy, an artist and musician from New York City:
"I don't usually endorse products, but I have to let my road warrior friends know about this back support which has provided great relief from long hours on the road. I discovered Dr. Linda Wheatland Smith just when I needed her most! As a traveling musician who has been on the road for over 25 years, I really feel the effects of all the long hours of driving from gig to gig on my back. I've tried different kinds of pillows and lower back supports in the car to varying results. No matter what I try, I always feel stiff when getting up out of the car after sitting still for long stretches. But now I know what all those back pillows were missing — FULL back support that extends all the way up to the neck! As soon as I sat down in my car with Dr. Linda's Back Cushion in place, I could feel the cushion envelope my whole spine with its gentle, natural contours. What an instant feeling of relief! Now, several hundred miles down the road, I know I'll be able to continue to tour without worrying about worsening back pain and stiffness because my spine is staying in the correct position during all the long drive hours. Thank you, Dr. Linda! Beep beep!"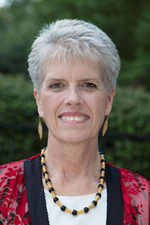 I wish you good health and happiness in 2020,
Linda Wheatland Smith, DC