We Can Help You
Holistic, Conservative Care
We are dedicated to your health and well-being. We manage musculoskeletal pain syndromes with holistic, conservative methods including chiropractic adjustments, massage therapy, acupuncture, nutrition and exercise prescriptions.
A Philosophy of Wellness
We are committed to a philosophy of wellness. We encourage and educate you in the prevention of disease and the promotion of health with diet, exercise and stress management.
News and Updates
Dr. Delia Hobbins Joins Hands On Health
Read Update on Sallie Spence, Massage Therapist 
Read the Hands on Health Fall 2014 Newsletter
Read the Hands on Health Spring 2014 Newsletter
Dr. Smith featured donor to Logan University
Dr. Smith teaches Alternative Skills at SLU Med School
Massage Benefits Are More Than Just Skin Deep
Pay for Massages With a Flexible Spending Account
Dr. Smith Helps Establish Chiropractic Internship for the Underserved
Dr. Smith wins Humanitarian Award for establishing internship with CHIPS
Dr. Smith's Healing Smoothie Recipe
1 cup almond milk
2 tbsp almond butter
2 tbsp  protein powder (I used Trader Joe's)
1 scoop amazon greens (whole foods)
3 Cal Matrix calcium pills (Matrix)
1/2 frozen banana
1 cup young kale or power greens
1 tsp chia seeds (Trader Joe's)
1/2 tsp cinnamon
1/4 tsp tumeric
1 cup frozen organic berries (blue, black, straw, rasp)
Place ingredients in order in your blender and blend until smooth. It is quite tasty!!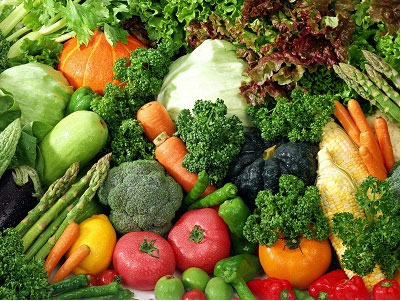 Stay connected with us through social media!
Visit our new pages on Facebook and Twitter.